Attend Talking History in person at the Eureka Centre or stream live from home via Facebook.
What are the origins of significant placenames in Ballarat and what can these names tell us about the history of the place? Join Dr Ian Clark as he introduces the notions of 'cultural landscape', 'sequent occupance', and 'onomastic palimpsest' in an examination of some of the place names of the Ballarat district.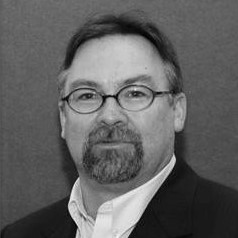 Dr Ian D. Clark is an Adjunct Professor at Monash University and Federation University. He holds a PhD from Monash University in Aboriginal historical geography and has been researching Victorian Aboriginal and settler colonial history since the early 1980s. His research interests include biography, local history, toponyms, the history of tourism, and genealogy. 
J Brahe, Map 'Ballaarat Gold Field' 1861. Paper and ink, Federation University Australia Historical Collection. [detail of Lake Wendouree]
Time: 5.30pm