We are excited to welcome back Robyn Annear for our August Talking History. Join Robyn for an enlightening talk about the tragic phenomenon of women's clothing catching fire in the Victorian era. Attend in person at the Eureka Centre or stream live from home via Facebook.
Flammable clothing became an increasingly common occurrence in the mid-1800s, with the advent of the crinoline - which inadvertently acted just like the mantle of a lamp - and the ubiquity of skirts and petticoats made of flammable cotton. In former times, made of linen or wool, they'd been slow to catch alight. Robyn will also touch on the especial dangers posed to ballerinas by footlights, and women as arsonists.
'The coroner rapidly reached the opinion that the fire-fiend is a woman... He thinks a man who wanted to burn the hotel down would have done so in one-fourth of the attempts.' [Herald, October 1890]. Spoiler alert: turns out the incompetent arsonist was a man!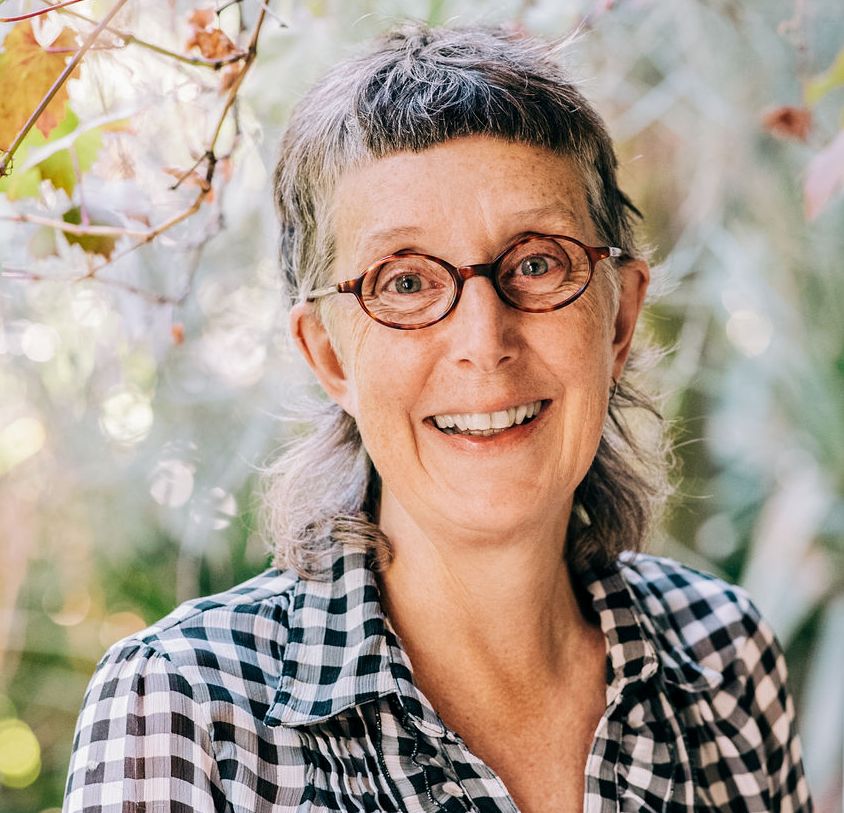 Robyn Annear is the author of six books of history, including 'Bearbrass', 'A City Lost & Found: Whelan the Wrecker's Melbourne', and 'Nothing New: A history of second-hand'. Her occasional podcast, Nothing on TV, presents stories from Trove historical newspapers.
Feature Image: Women wearing crinolines which are set on fire by flames from a domestic fireplace. Coloured lithograph, ca. 1860.