Buy a ticket to attend live or livestream from home. Doors open at 5.15pm, please join us for a complimentary drink before discussion begins at 6.00pm. This event is presented as part of Ballarat Heritage Festival 2021.
Meet the people working behind the scenes at some of Ballarat's most important heritage sites and institutions in 'Caring and Sharing: The tension between public access and preservation of heritage' – our third Ballarat Heritage Festival panel event.
The preservation of heritage has historically been justified by narrow measures of academic and civic value. Museums were once viewed as austere and remote custodians of culture, with public access limited to the viewing of collections through publications and exhibitions. Many institutions have since worked hard to change this old-fashioned image.
Institutions have found fresh ways of engaging communities and public consumption of cultural experiences is thriving as a result. This can create a tension between the maintenance of museum standards and the facilitating of public access, including through hands-on and immersive experiences.
Another tension has emerged with government funding transitioning from traditional museum services to infrastructure and associated projects that aim to attract tourism and invigorate leisure precincts. Collections may be languishing, but new buildings are proliferating in the hope that high-spending cultural consumers will boost the local economy.
Chair: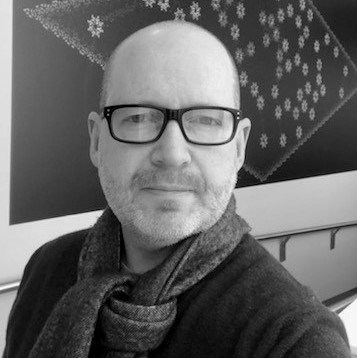 Anthony Camm is the Manager Eureka Centre Ballarat. He was previously Director of Ararat Gallery TAMA. He played a critical role in designing and delivering a transformative redevelopment of the Ararat Arts Precinct. He has more than 20 years' experience in arts management, creative project delivery and policy roles and has served on committees including Public Galleries Association of Victoria, NETS Victoria, Australian Museums and Galleries Association (Victorian Branch) and the Victorian Foundation for Living Australian Artists. His writing has appeared in Art Monthly, Eyeline and numerous catalogue essays.
Panel: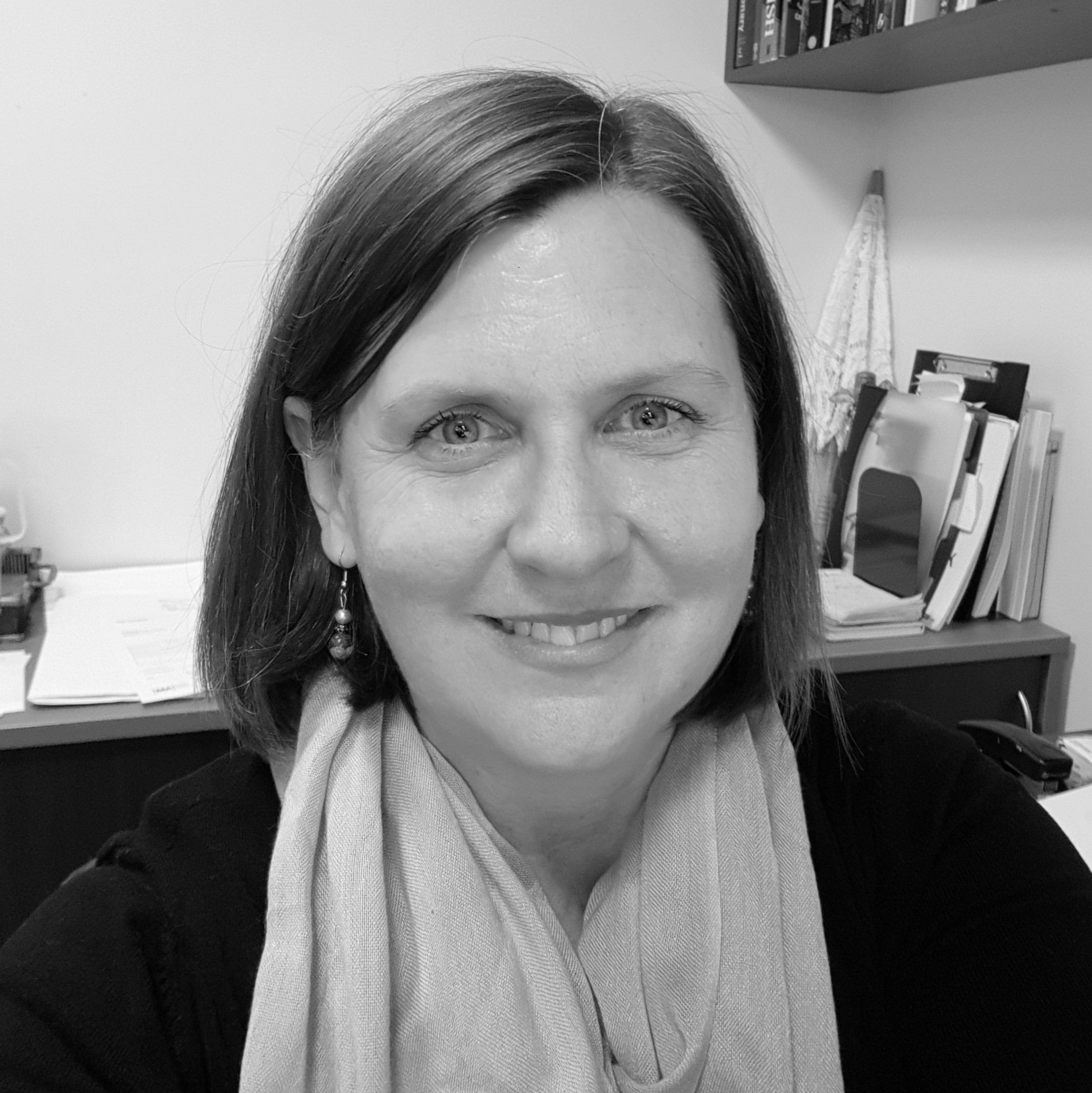 Michelle Smith is Head of Collections and Curatorial with the Sovereign Hill Museums Association, Ballarat. Having worked in curatorial and management roles for the past twenty-five years, she has managed to traverse four States and two Territories. She has worked with the Museum & Art Gallery of the Northern Territory to deliver the Defence of Darwin Experience project and managed the delivery of exhibitions and events for the Museum of Australian Democracy at Old Parliament House. In her current role Michelle is overseeing a key element of Sovereign Hill's masterplan, the development of the Australian Centre for Goldrush Collections.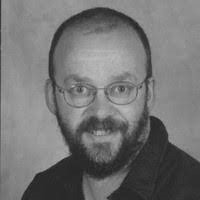 Peter Waugh has been a volunteer at the Ballarat Tramway Museum for eight years. He was a teacher of music and drama in Ballarat for over 30 years. Now retired, he works as the Marketing Manager for the Ballarat Tramway Museum, where he can usually be found in the workshop, and on weekends guiding visitors through the displays. Maintaining a balance between preserving the heritage, the legal safety requirements that have to be met to keep the trams operational and meeting the expectations of visitors is a daily challenge.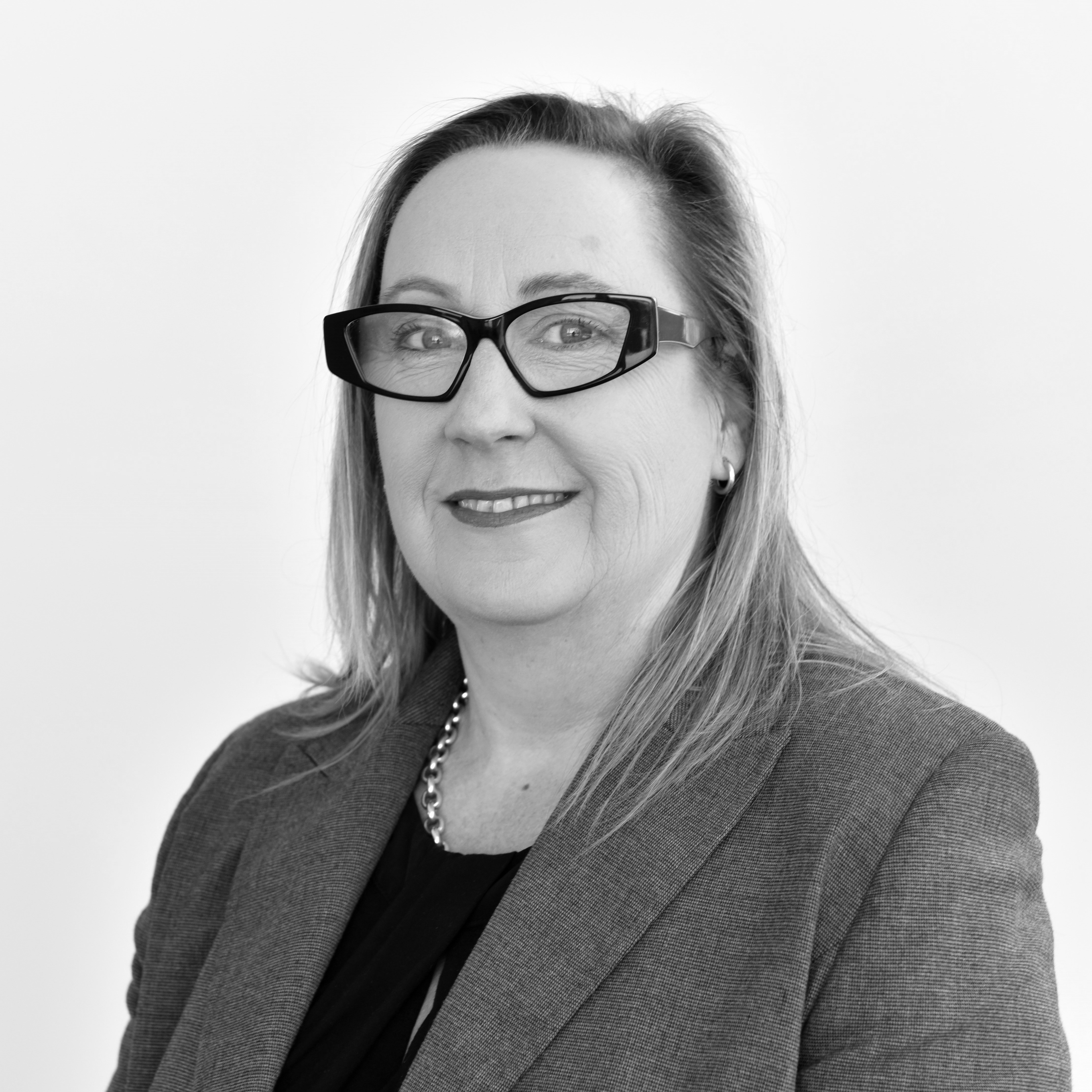 Annie De Jong has over 23 years in Local Government with diverse leadership roles including CIO and Governance - working directly with elected members, community groups and organisation operations. For the last 5 years Annie has had the honour of caring for the Ballarat New Cemetery and the Ballarat Old Cemetery ensuring that these beautiful community assets are managed efficiently and within the expectations of the Ballarat Community. Active in the broader community, Annie is currently an executive member of the Ballarat neighbourhood houses and a member of Compassionate Cities Steering Committee.
Image: Tony Evans Photography