Buy a ticket https://eureka-heritage-festival-4.eventbrite.com.au to attend live or livestream from home. Doors open at 5.15pm, please join us for a complimentary drink before discussion begins at 6.00pm. This event is presented as part of Ballarat Heritage Festival 2021.
Come along for the last forum in our Heritage Festival program with 'But it's ugly': Protecting Modern Heritage.
When the Ballarat Civic Hall reopened in 2019 following significant restoration it ended a decade long debate about its heritage value. Completed in 1956, the modern hall with its prominent art deco features was the centre of civic events until 2002. Public outcry saw plans to demolish Civic Hall abandoned.
Despite community campaigning, Civic Hall remains absent from the Victoria Heritage Register and is a clear example of where community support succeeded where formal heritage processes failed.
The panellists for this topic have direct experience in the protection of modern heritage, as project managers or as community campaigners. They will discuss the way that popular taste and restrictive ideas about what comprises heritage can be confronted, leading to the protection of challenging, even unloved, modern buildings, public art and public spaces.
Doors open at 5.15pm, please join us for a complimentary drink before discussion begins at 6.00pm.
Chair:

Susan Fayad is the Coordinator Heritage and Cultural Landscapes at the City of Ballarat. Since 2012, Susan has led the implementation of the HUL at the City of Ballarat as part of an international pilot program. Susan is an active member of the global HUL program, contributing both internationally and locally in Australia. She is a full international member of Australia ICOMOS and Co-Convenor of the Australia ICOMOS National Scientific Committee for Cultural Landscapes and Cultural Routes.
Panel: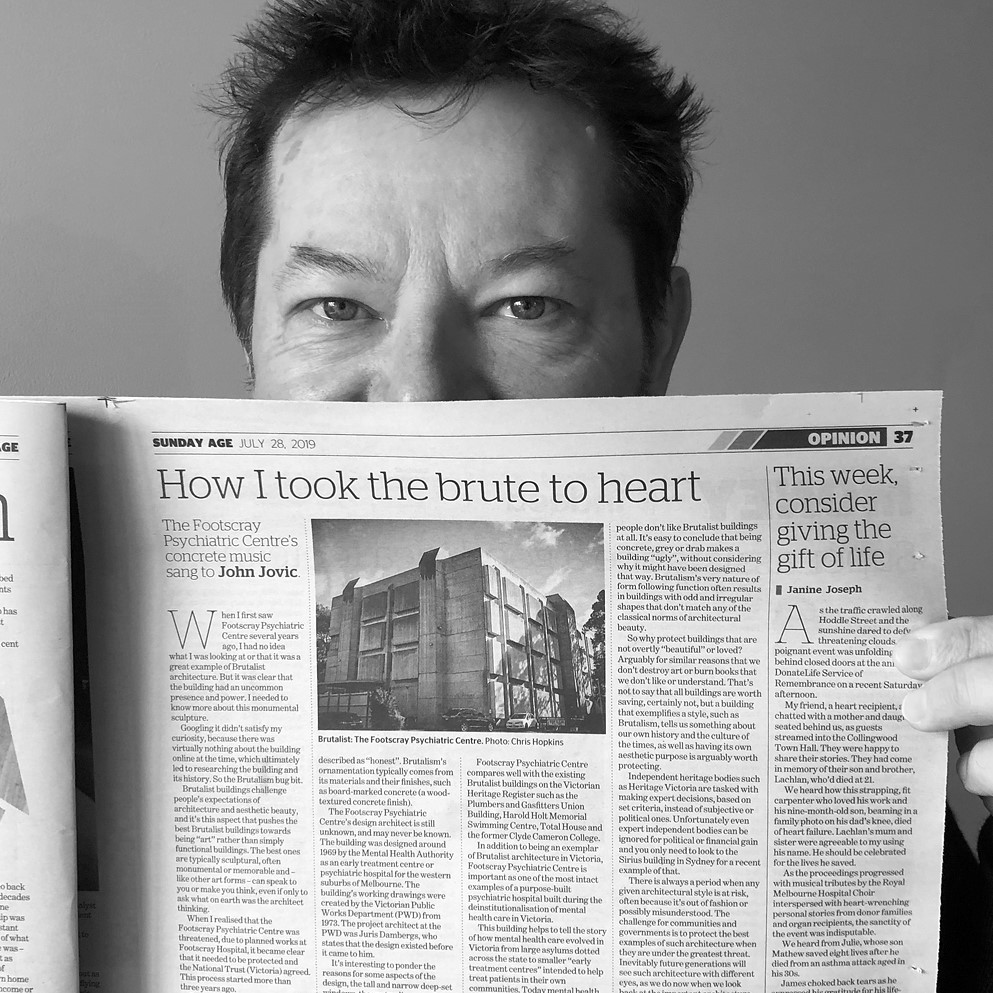 John Jovic is a photographer and passionate amateur heritage enthusiast. He recently completed a four-year labour of love that led to the protection of a controversial building in Footscray. The associated publicity encouraged the previously unknown architect to come forward and take credit. He continues to be an activist for the awareness and protection of Modernist, and especially Brutalist, architecture.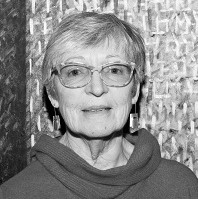 Merle Hathaway is possibly best known in Ballarat as a media spokesperson for Save Civic Hall and is proud of their achievement in preventing most of the building from being demolished. Prior to that she was Executive Officer of the Public Galleries Association, Director of Horsham Regional Art Gallery, Curator/Educator at Dromkeen Children's Literature Collection, Arts Officer for City of Ballarat, Education Officer at Ballarat Fine Art Gallery, and even earlier art/education tutor at Federation University and art teacher at Sebastopol Technical School.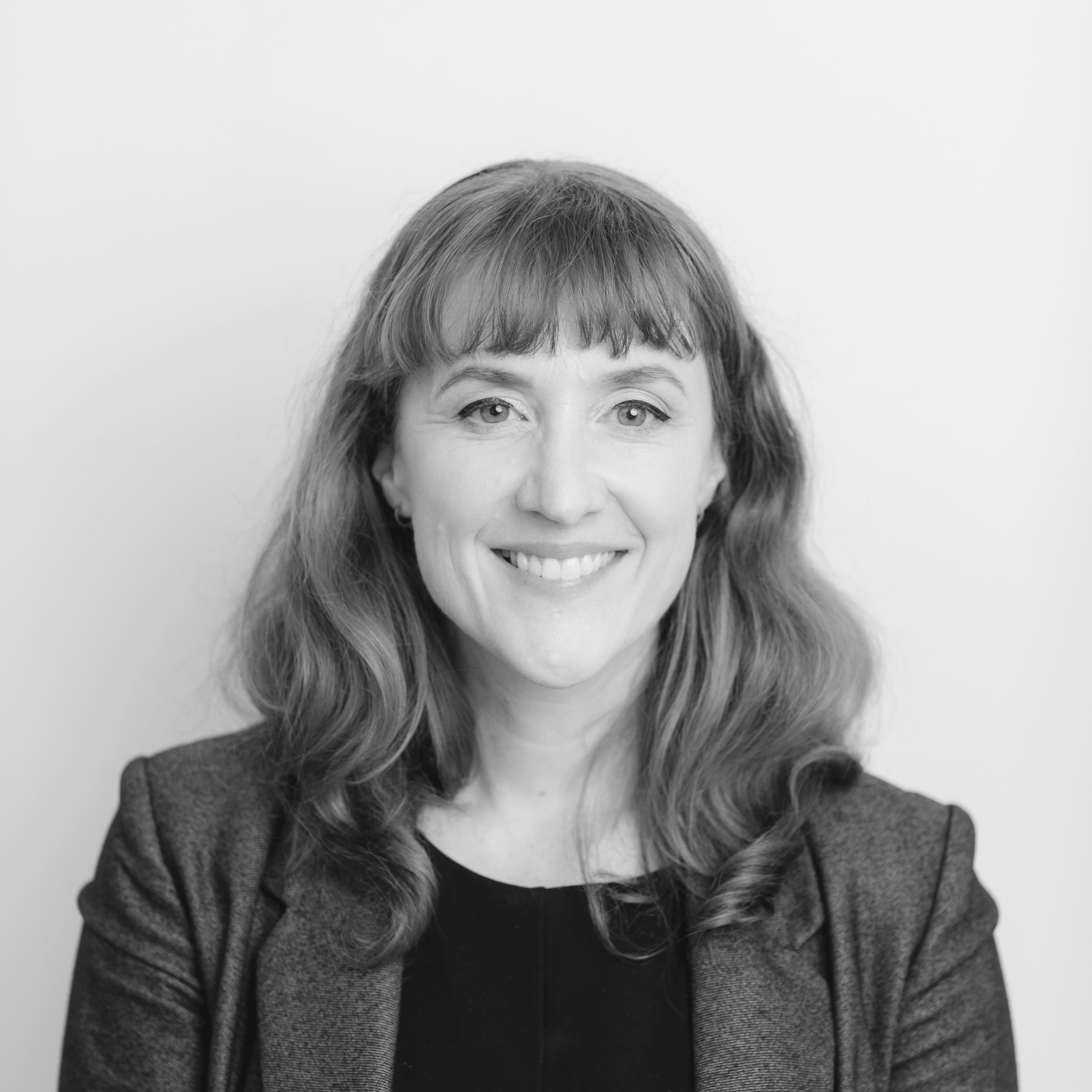 Kate Gerritsen is an arts and culture consultant and public art curator living and working on Wadawurrung Country. Kate's curatorial and project management work facilitates ambitious projects that reflect community values, strengthen cultural identity and use art to engage people in public space. Kate is a Consultant Curator with the Melbourne-based specialist public art consulting company TProjects and the Public Art Coordinator for the City of Ballarat. She holds a Masters in Cultural Heritage from Deakin University, Melbourne (Australia).
Image: Civic Hall. City of Ballarat.